Over the past few days it's been announced that our Head of Underwriting, Simon Hooper, has been re-elected to the Board of the AAUS for a third term. Simon was elected onto the board of directors in 2015, bringing his almost decade experience in Aviation & Drone Insurance underwriting to promote risk management in the industry. He's also worked closely to bring about new initiatives such as the AAUS NextGen Advisory Panel.
We look forward to enabling Simon to continue his advocacy work with the AAUS.
If you'd like to reach out to Simon, please feel free to email him directly at simon.hooper@precision-autonomy.com.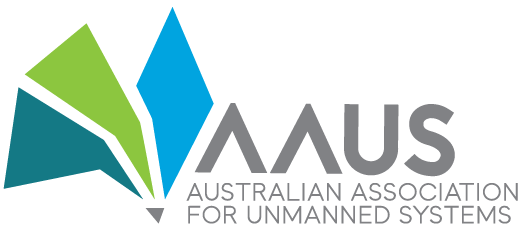 About the AAUS: The AAUS is the leading national peak body for the drone and urban air mobility. Their objective is to promote a professional, safe and commercially viable unmanned systems industry.